Thanks for taking the time to view this page.
Please know the rules of the Food Scraps Program before participating.
Contaminating the Food Scraps bins with unacceptable items places them at risk of being diverted to the landfill and negating the efforts of all other residents.
If you are unsure of whether an item can go in the Food Scraps Bin please toss it in the garbage.
NO PLASTICS of any kind and that includes "Compostable" and "Biodegradable" bags.
These items are also NOT acceptable.

These items are acceptable.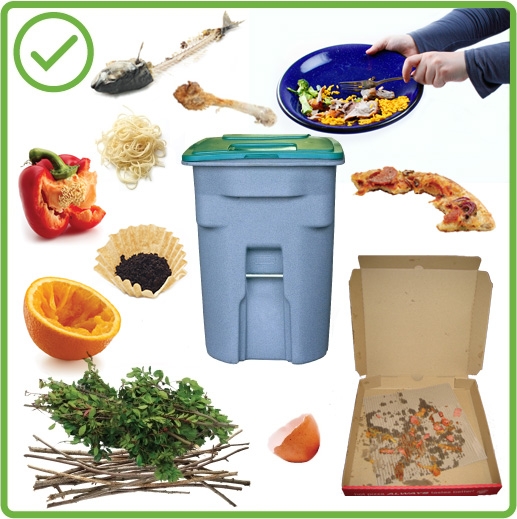 A different view of ACCEPTABLE items.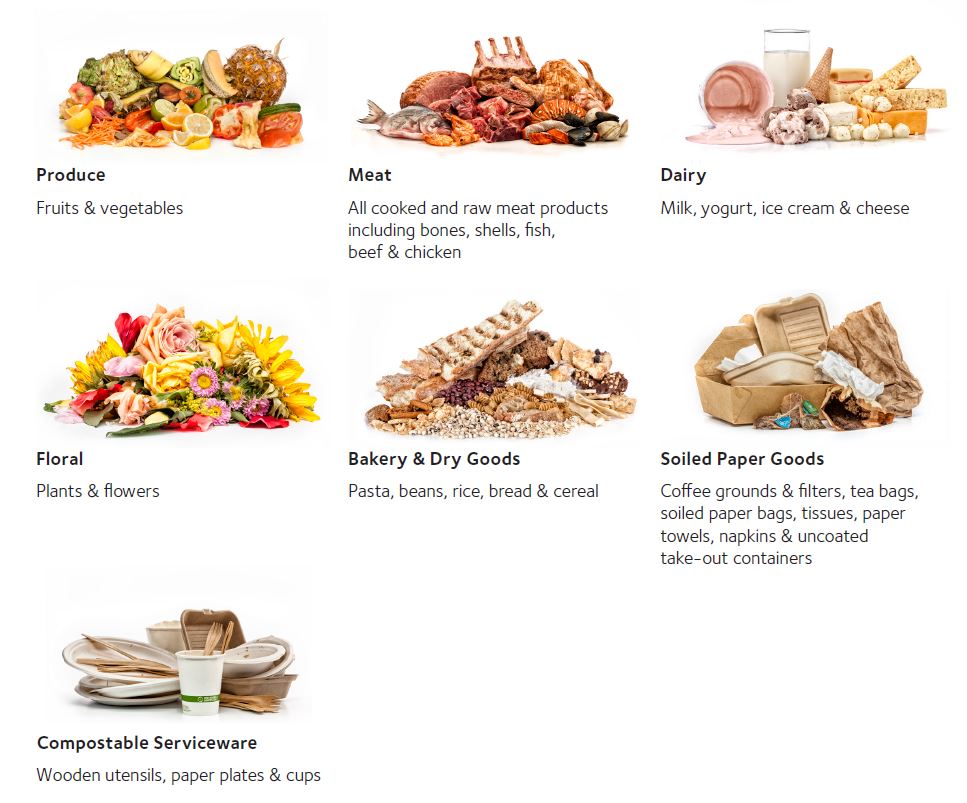 Tips on How to Use your Kitchen Food Scraps Container and Avoid Smells and Pests
How the Food Scraps Programs Help the Human Race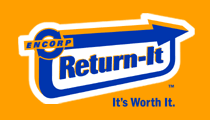 While not completely food scraps related, Encorp (aka Return-It) has an App called Recyclepedia which will tell you if the item you are interested in can be recycled. Search for it on iTunes and Google Play.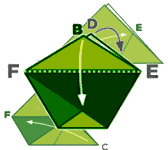 Click Image to Download a PDF with Instructions on how to Fold a Kitchen Container Liner made of Newspaper

Click Image to open the Recycling in BC web site (aka Multi Material BC) where they have detailed information on all things Recycling.


These compostable bags contain no plastics and are reusable. TIP – Line bottom with newspaper to absorb dampness.

CLICK Here for Local Retailers

Choices, Nesters, Urban Fare, Costco, Rona and many more carry them.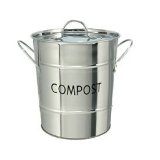 Need a Kitchen Container for Food Scraps? Check out these links.